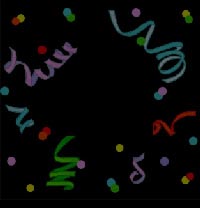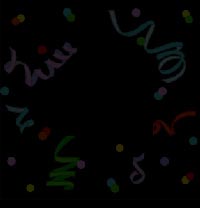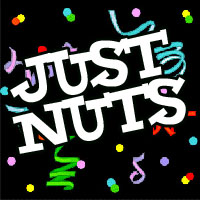 Copyright © 2011 | Just Nuts | All Rights Reserved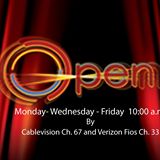 Bronx residents can watch OPEN on Cablevision Channel 67 or Verizon Fios Channel 33.

Everyone else may go to www.bronxnet.org and click Channel 67 on the "Watch Bronxnet Just Nuts PaRty Band / New York will perform "Bronx Girl" & Talk about The Fair at The Square Friday April 25th. —.